Best Christmas Cookie Recipes
Best Christmas Cookie Recipes

These cookies are the best of the best. And we must say, nothing compares to the warm smell of delicious, gooey cookies wafting from the kitchen. Christmas cookies are guaranteed to spread holiday cheer at any festive holiday event. So, we encourage you to take your Christmas cookies to the next level with these recipes from some of the internet's best bakers!
1. Hot Cocoa Cookies with Kraft Jet Puffed Marshmallow "Mallow Bits" from: Love From the Oven
Click here for recipe.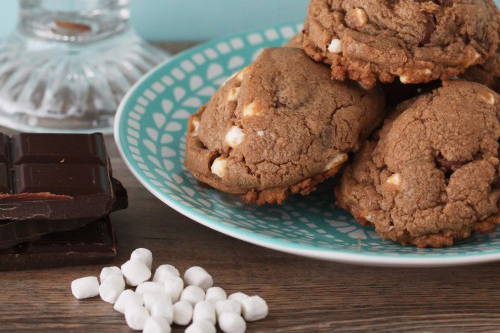 We all know that tiny marshmallows are an essential part of any balanced diet. But did you know that 9 out of 10 Americans don't get enough? Now there's an easy way to increase your tiny marshmallow intake: hot cocoa cookies.
2. Chocolate Sugar Cookies from Pastry Affair
Click here for recipe.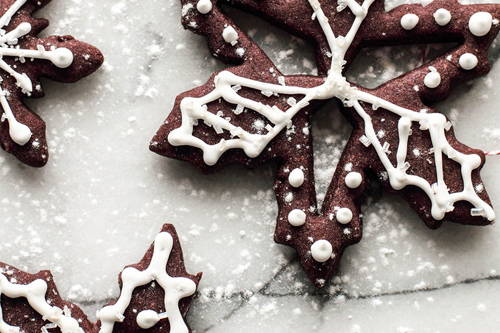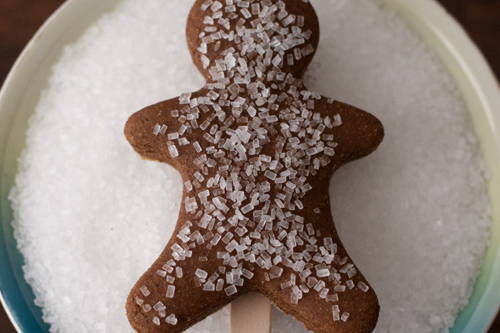 RAGSTOCK.com is based in Minnesota, home to America's best state fair, where you can get almost anything on a stick. So we were delighted to discover this recipe for gingerbread men — on a stick! Why didn't we think of that?!
4. Red Velvet Black and White Cookies from Joy the Baker
Click here for recipe.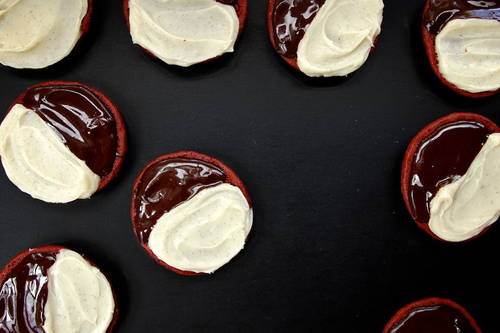 You know those big decisions in life, like whether to use cream cheese frosting, or chocolate frosting? So stressful! But don't worry, we have the answer. It's called a red velvet black and white cookie.
5. Iced Chocolate Peppermint Cookies from Baking a Moment
Click here for recipe.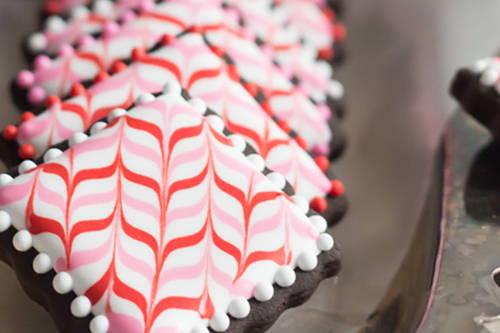 Quite possibly the prettiest cookies on this list. Give them as a gift! Or eat the whole batch yourself while watching A Christmas Story. We won't judge you.
6. Tara O'Bradys Chocolate Chip Cookies from Apt. 2B Baking Co.
Click here for recipe.
"I know that people are very specific/loyal/devoted to their favorite chocolate chip cookie recipes, and you may be thinking to yourself, does the world really need another chocolate chip cookie recipe? The answer is a resounding yes." – Yossy Arefi
7. Gingerbread Heads from Bakerella
Click here for recipe.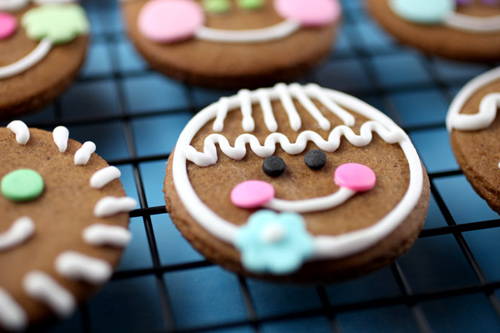 Tired of the baking the same old gingerbread men? Try gingerbread heads for a more creative cookie! With careful sprinkle placement, a steady hand, and a touch of love, you can create these adorable little gingerbread heads.
8. Molasses & Walnut Butter Cookies from My Name is Yeh
Click here for recipe.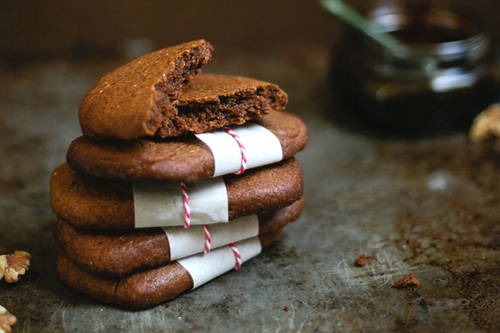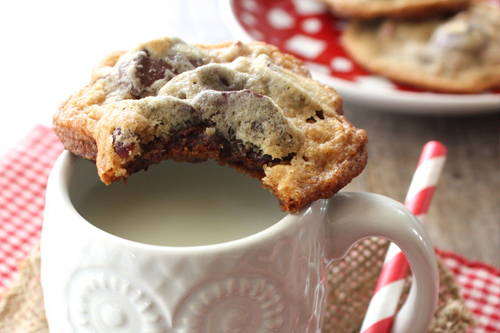 We know what you're thinking. Does the world need another chocolate chip cookie recipe? Yes, actually, because this one has sea salt and bacon.
10. Peppermint Bark Cookies from Completely Delicious
Click here for recipe.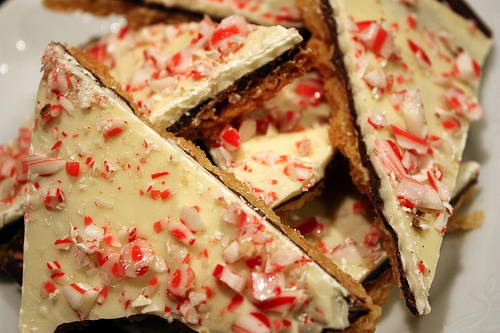 Get the best of both worlds with this inventive cookie that combines a peppermint bark topping on a shortbread cookie base. Two treats in one!
11. Christmas Shortbread Cookies from Butter Baking
Click here for recipe.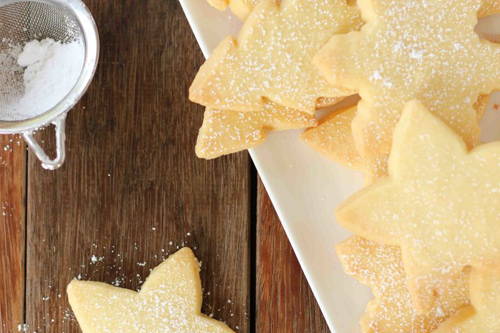 "I love shortbread cookies for Christmas because they're deliciously buttery, keep so well, make a great gift and look so Christmassy covered in the lightest dusting of powdered sugar." – Butter Baking
12. Brown Butter Oatmeal Cookies Filled with Caramel & Peanut Butter from Bakeaholic Mama
Click here for recipe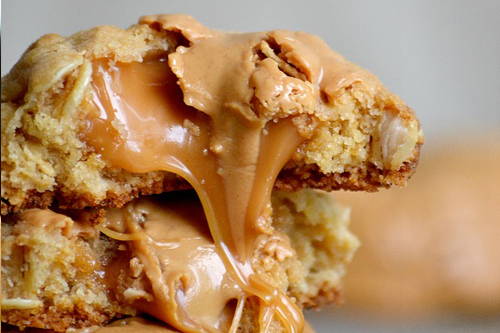 Generally we're not huge fans of fillings, but these caramel and peanut butter filled oatmeal cookies won us over. Best served fresh out of the oven, but you can remelt the caramel by popping these in the microwave for 10 seconds.
13. Butter Cookies with Eggnog from White on Rice Couple
Click here for recipe.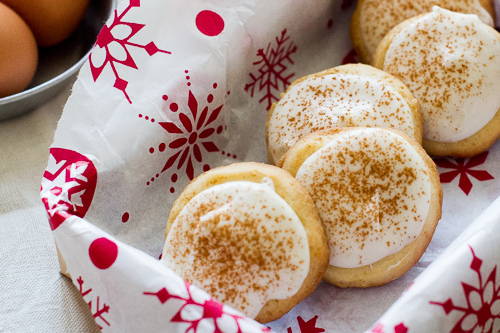 After a long night of delivering presents, Santa will love these eggnog cream cheese iced butter cookies.