Employment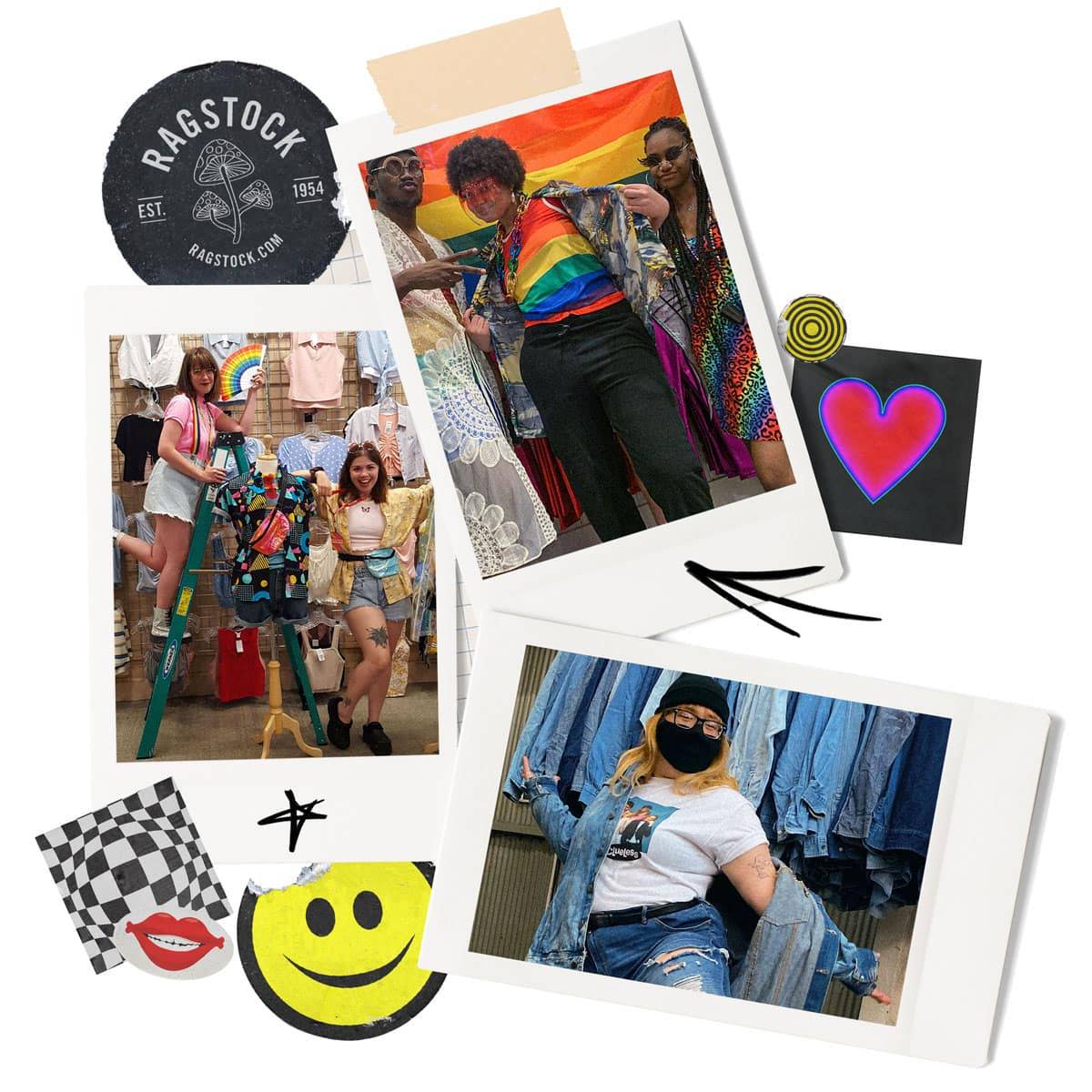 We're always looking for outgoing, friendly people with a passion for fashion—both trendy and vintage! We love working with those who appreciate our unique sense of style and quest for sustainable, affordable fashion.
Apply online now:
To apply online: Click here to submit our online application form!
Apply in store:
To apply in store: Please visit the store to drop off your resume or fill out an application!